CRM Mitchell1
2019-10-05T22:01:57+00:00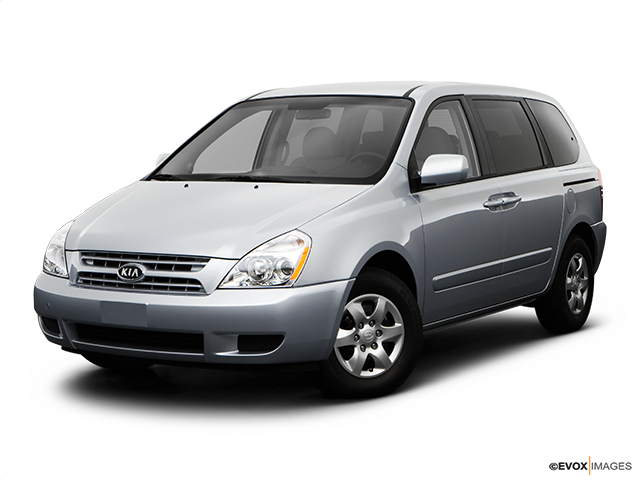 Services Performed
DIAGNOSTIC SOFTWARE SUPPORT AND/ OR PRINTED MATERIAL USED WHILE PERFORMING DIAGNOSIS AND REPAIR.
INCLUDING THROTTLE BODY CLEANING
SERVICE AIR CONDITIONER. CHECK CONDITION OF ALL BELTS AND A/C LINES. EVACUATE AND RECHARGE WITH RECLAIMED R-134A. TEST SYSTEM PERFORMANCE. WARRANTY IS VOID IF CUSTOMER DOES NOT RETURN FOR LEAK DETECTION WITHIN 7-10 DAYS. AN A/C DYE WAS ADDED TO THE A/C SYSTEM. THE CUSTOMER IS ADVISED TO RETURN WITHIN 7-10 DAYS TO PERFORM A LEAK DETECTION TEST. AFTER A/C SERVICE THE RUNNING PRESSURES AT IDLE ARE 30 PSI ON THE LOW SIDE AND 175 PSI ON THE HIGH SIDE.
THE MASS AIRFLOW ( MAF )SENSOR WAS THOUGHT TO BE FAULTY. HOWEVER IT IS READING PROPERLY. THE AIR INTAKE BOOT IS TORN IS SEVERAL PLACES ALLOWING AIR TO BYPASS THE MASS AIRFLOW SENSOR. THIS IS WHAT IS WHY TO MAF SENSOR WAS SENDING THE WRONG INFORMATION THE A THROTTLE BODY CLEANING SERVICE IS RECOMMENDED TO CLEAN ALL THE DIRT AND DEBRIS THAT HAS GOTTEN INTO THE THROTTLE BODY.
RAECHELLE H. gave our service a 5 star review on 10/4/2019
2008 Kia Sedona
CRM Mitchell1
2019-10-05T22:01:57+00:00